OUR MISSION
SPECIFIC. INDIVIDUAL. UNIQUE.
achieving this one of a kind moment for the audience within the sandshow is our ambition. sandart is a very fascinating and breathtaking form of presentation, especially when it comes together with powerful music on the stage of an impressive scenery. we always create unique show concepts in order to make this one moment as perfect as possible.
https://vimeo.com/148865514
https://vimeo.com/170943830
https://vimeo.com/154153910
https://vimeo.com/80351401
https://vimeo.com/36252234
OUR ORIGIN
SANDART SHOWS SINCE 2008
since we started producing customized sandart shows in 2008 each sandshow has been absolutely individual and unique, always depending on the base of our clients' needs. jana federov was our first sand artist and most likely the first one who has performed on stages in Germany and its neighbouring countries. inspired by the emotional effect of sandart shows we decided to create a team of smart and talented sand artists. we wanted to be able to produce a show for everybody, not depending on the availability on one single person. thus, our sandshow got a very flexible and highly professional live communication performance for varied purposes.
CREATION PROCESS
WE GO FOR IDEAS WITHIN 3 SIMPLE STEPS
on the base of our longterm experience during the previous years we realize the creation process for a new customized sandart show in a very simple way. from the inception of an idea to the final show concept we will guide you through 3 different phases – defining your goals, scripting the storyboard and creating an overall sand image concept. this whole creation process gives you as our client the opportunity to control and improve the development of our creative workflow.
1
GOALS
creating a customized sandshow is primarily about understanding your occasion, your brand and your individual goals
2
STORYBOARD
within the next step we will start scripting the storyboard, as it is the most significant part for a successful concept
3
EXPOSE
in the conclusion of our creation process we will transform the storyboard into a representative sand image exposé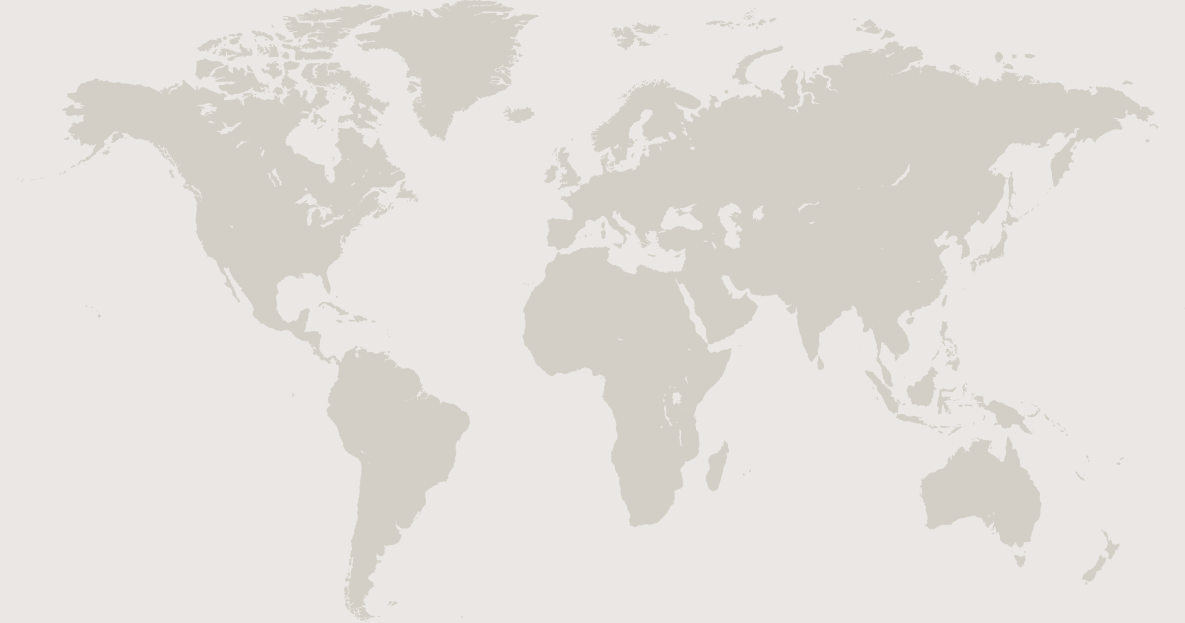 OUR PASSION
EVERYBODY HAS A STORY TO BE TOLD
it is the passion for a visual art, that enables the creation of new ideas. we have produced up to 100 individual sand stories for varied purposes – personal, traditional, regional, on business and international – with the aim of impressing audiences.
germany
austria
spain
italy
morocco
czech republic
norway
switzerland
russia
sweden
netherlands
turkey
PROJECTS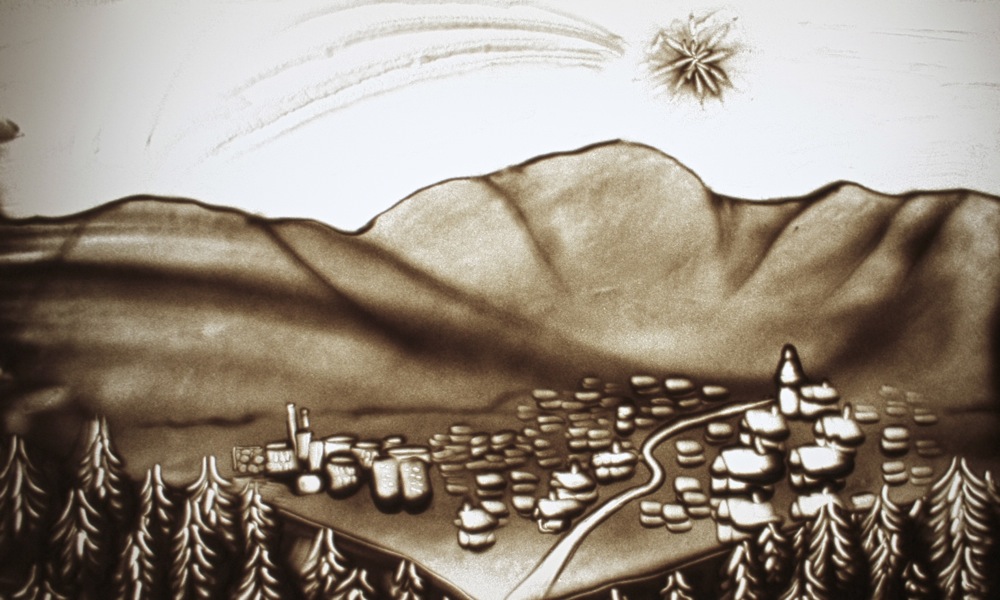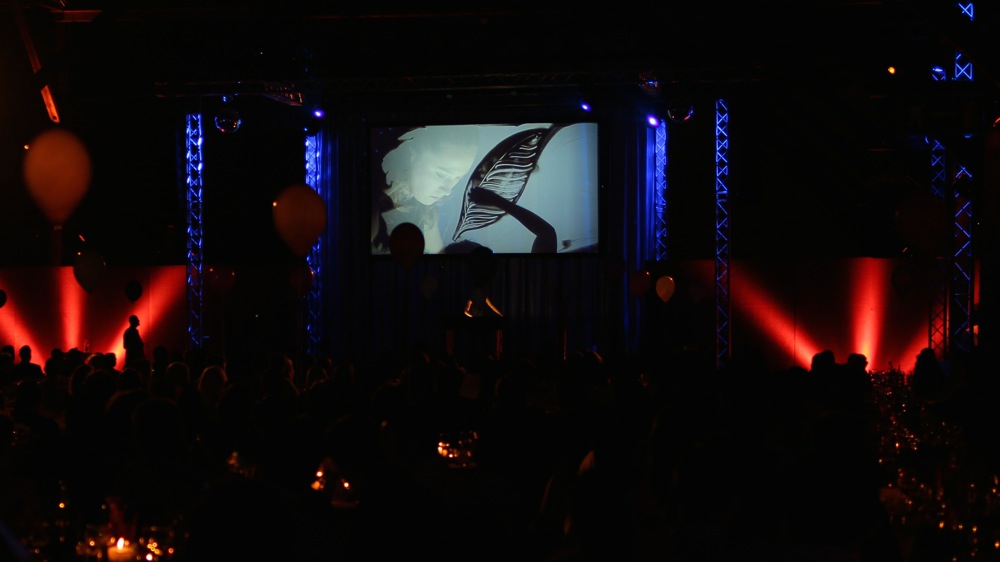 2015
Munich - Oslo
Schjærven - Elkjøp - SAFI International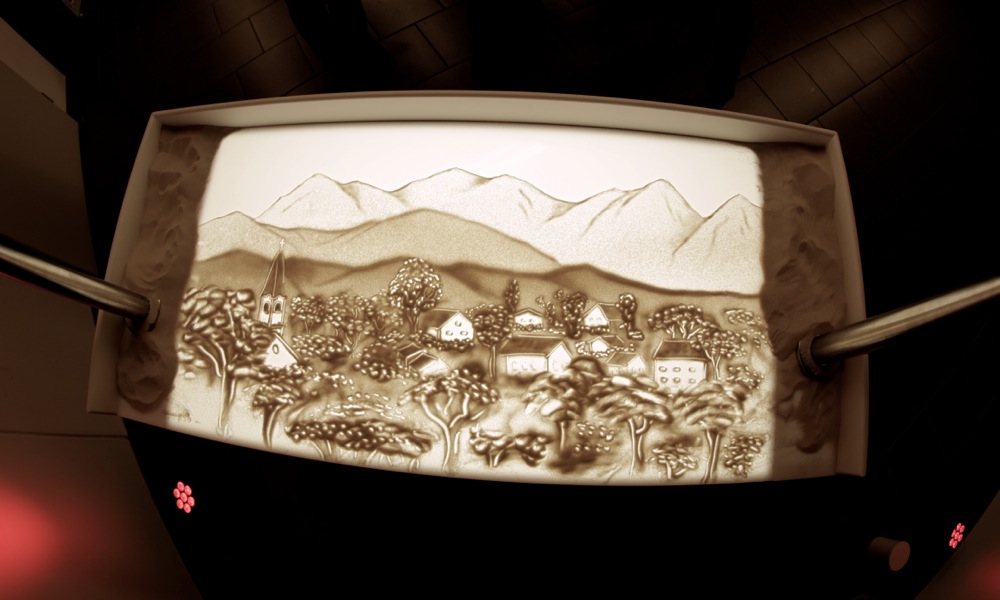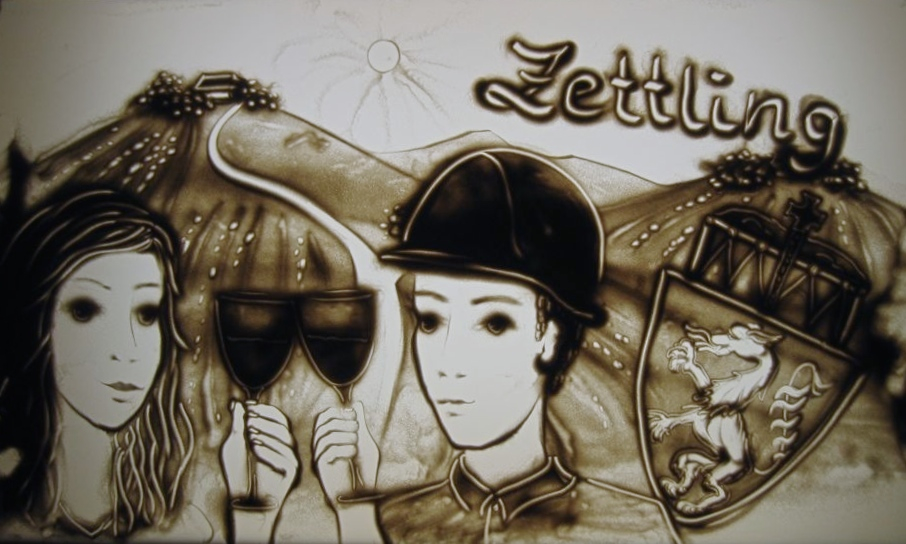 2013 // 2014
Vienna // Berlin
2013 // 2014
Dusseldorf // Munich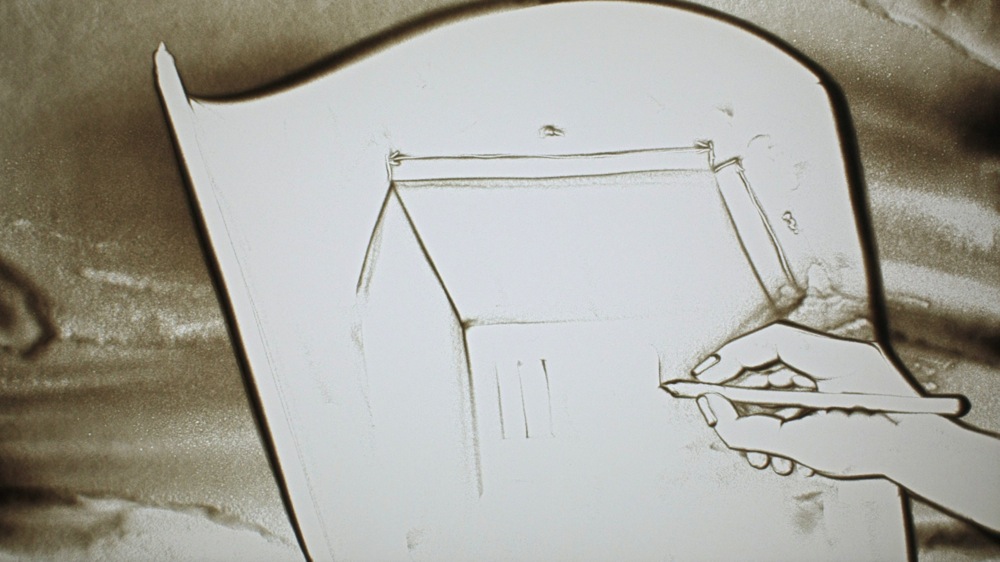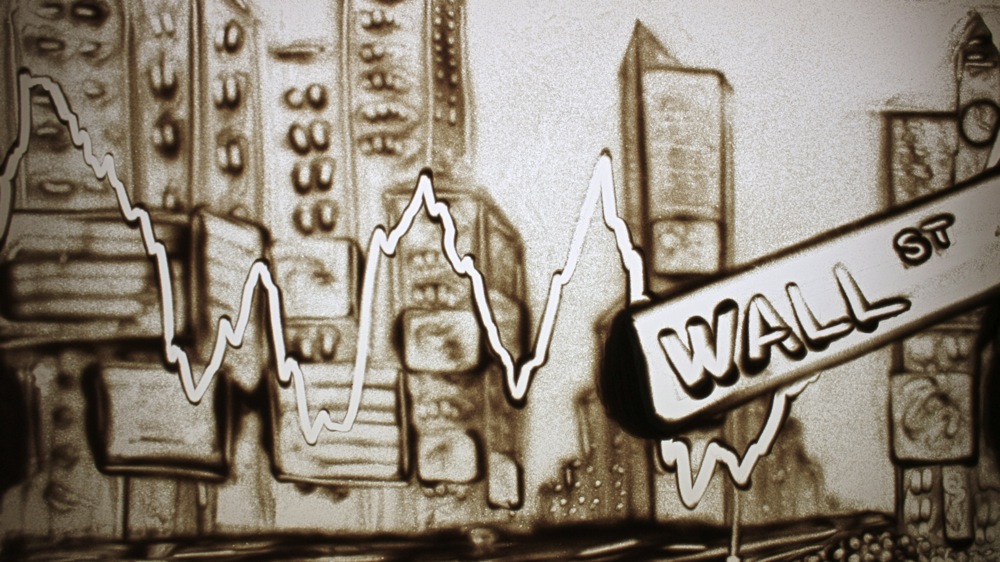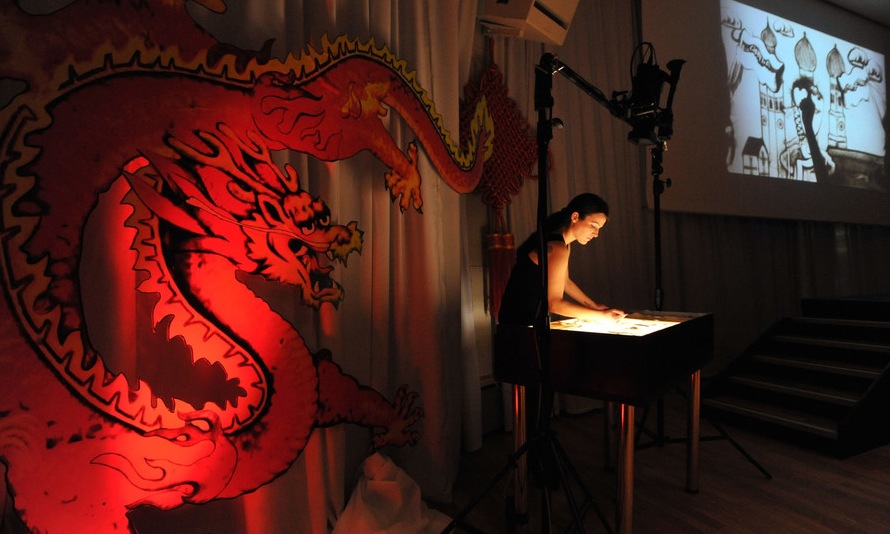 2012
Munich
Bayerisch-Chinesisches Frühlingsfest 2012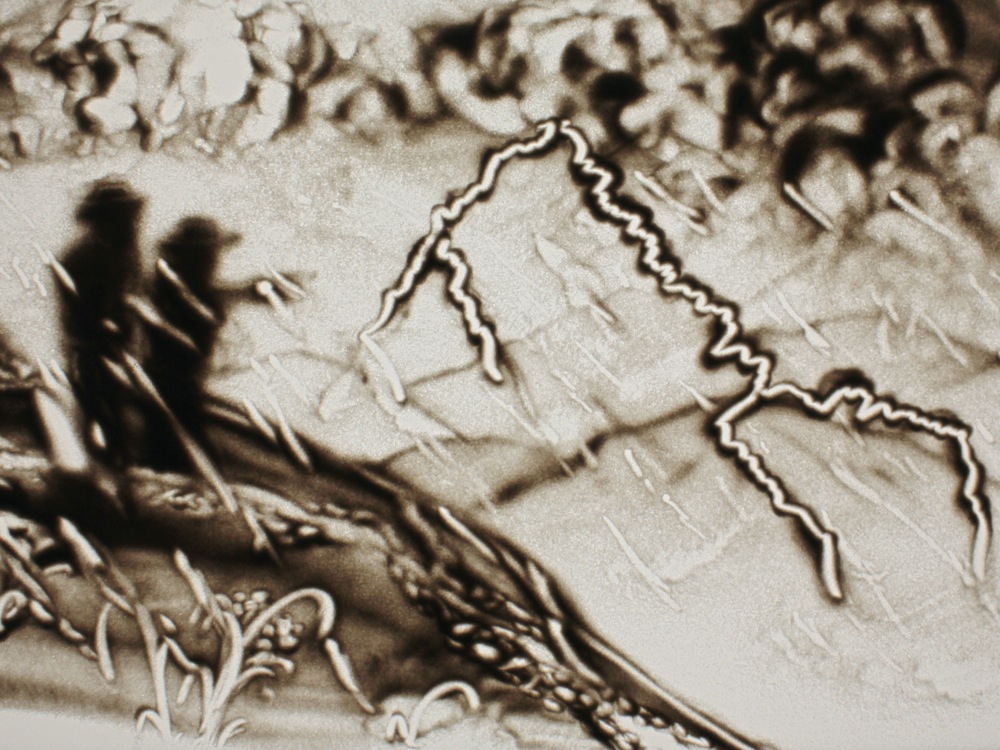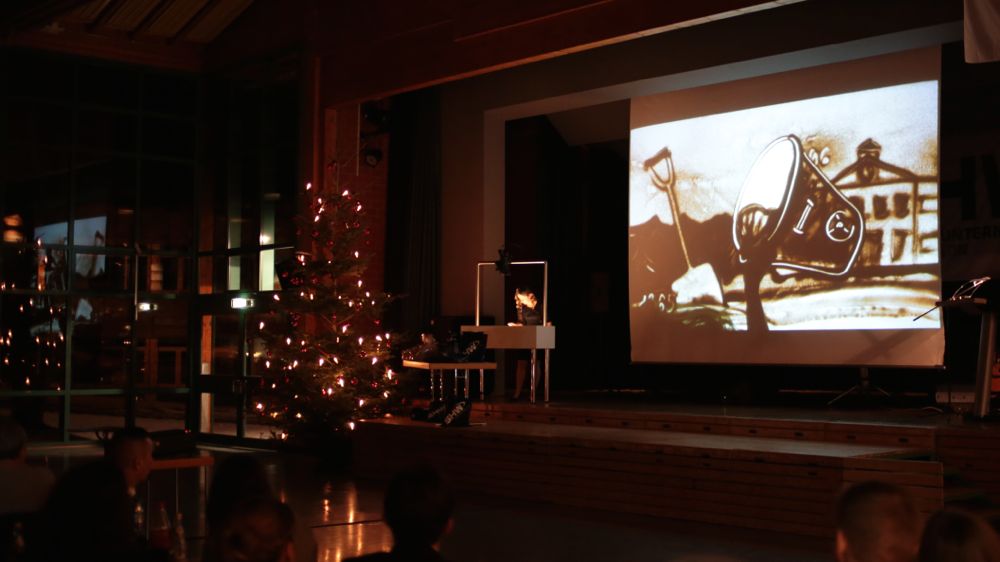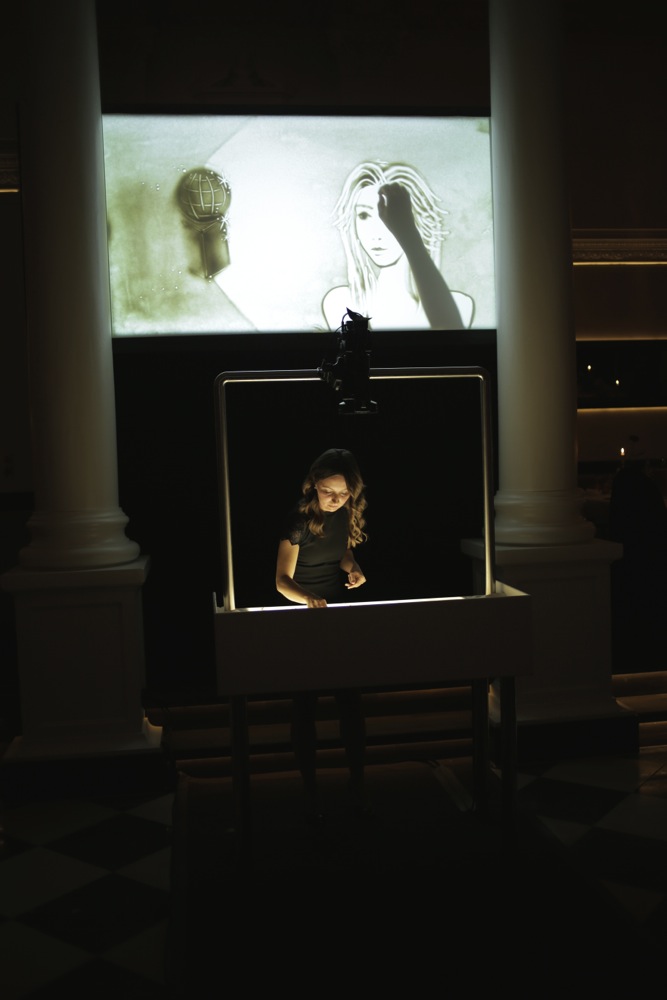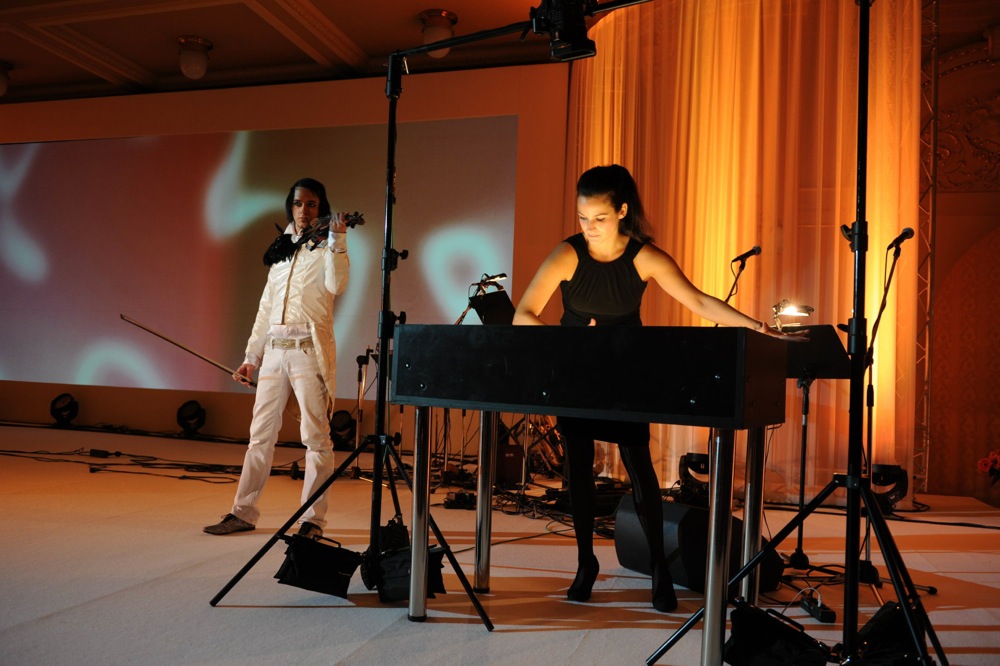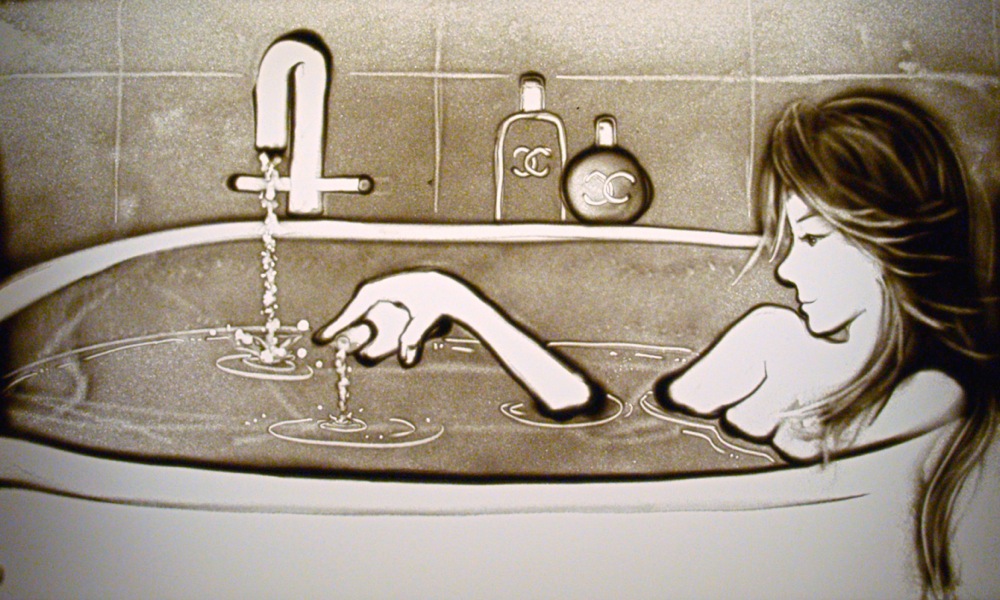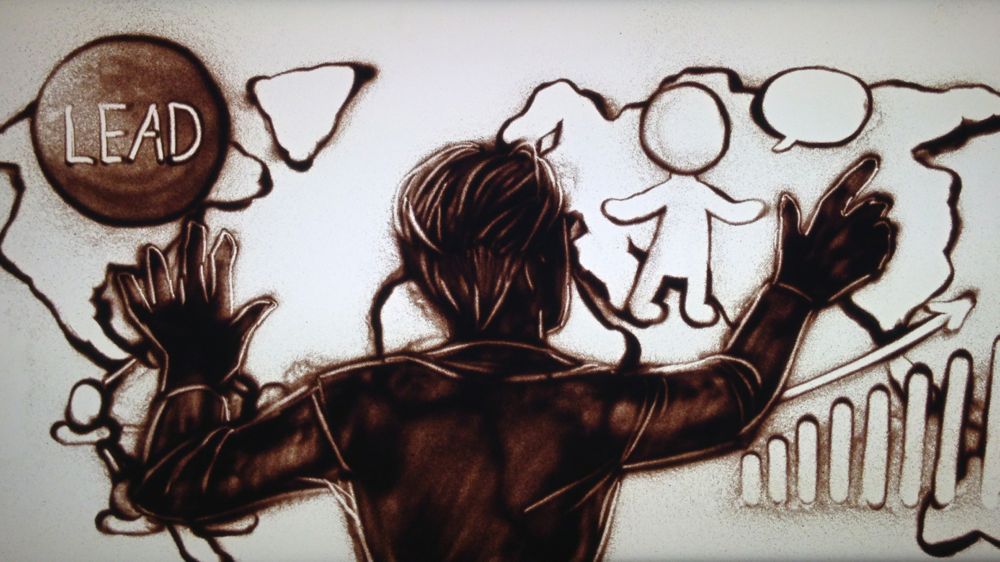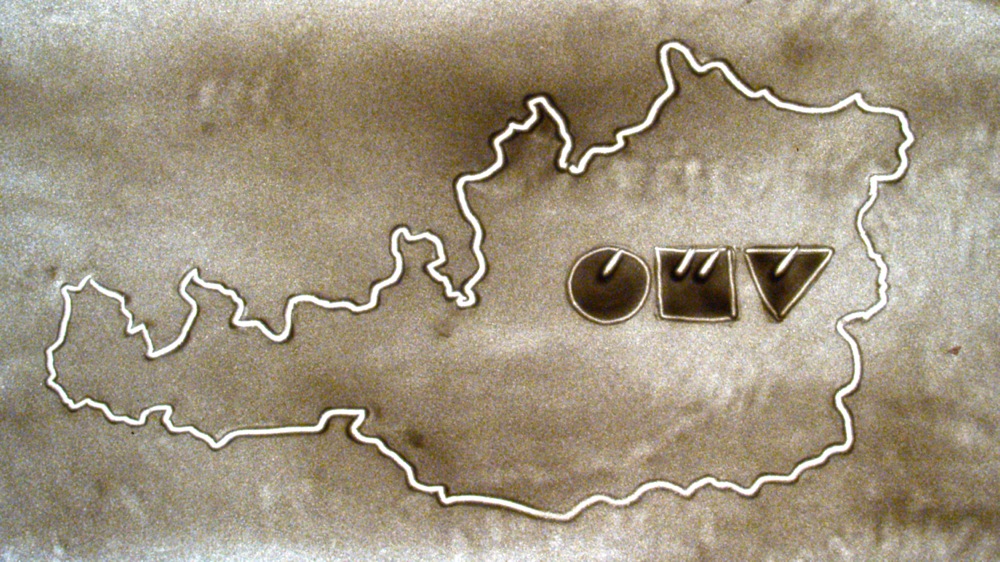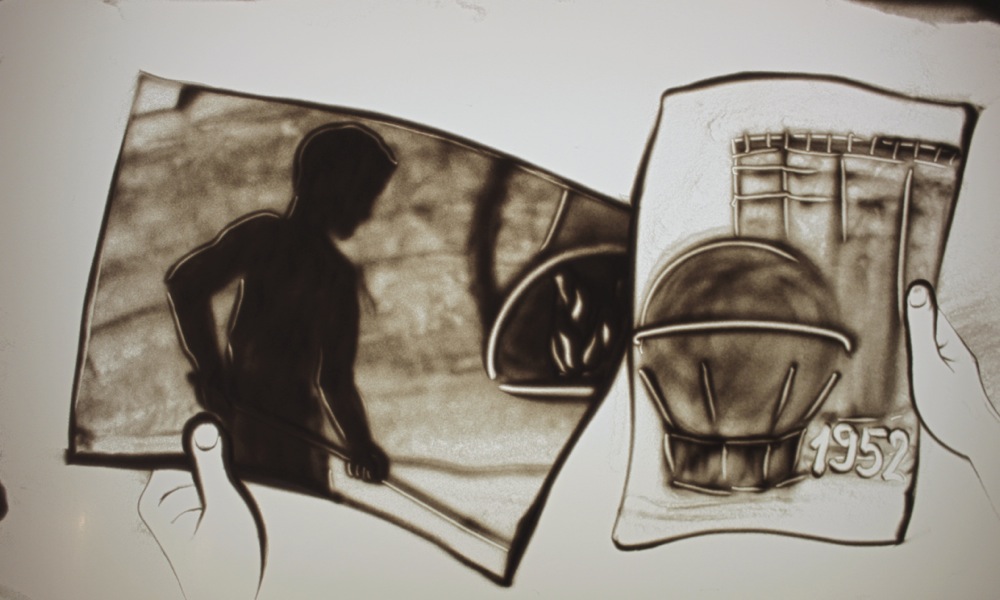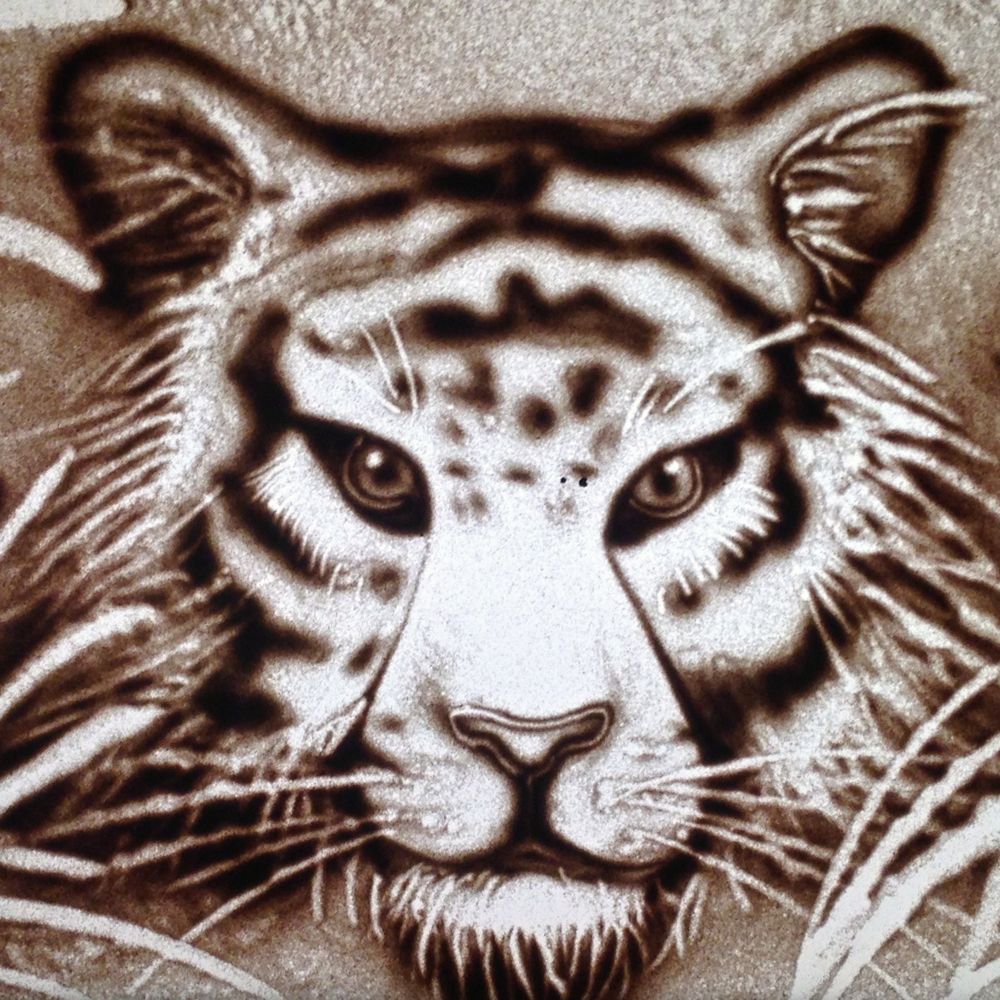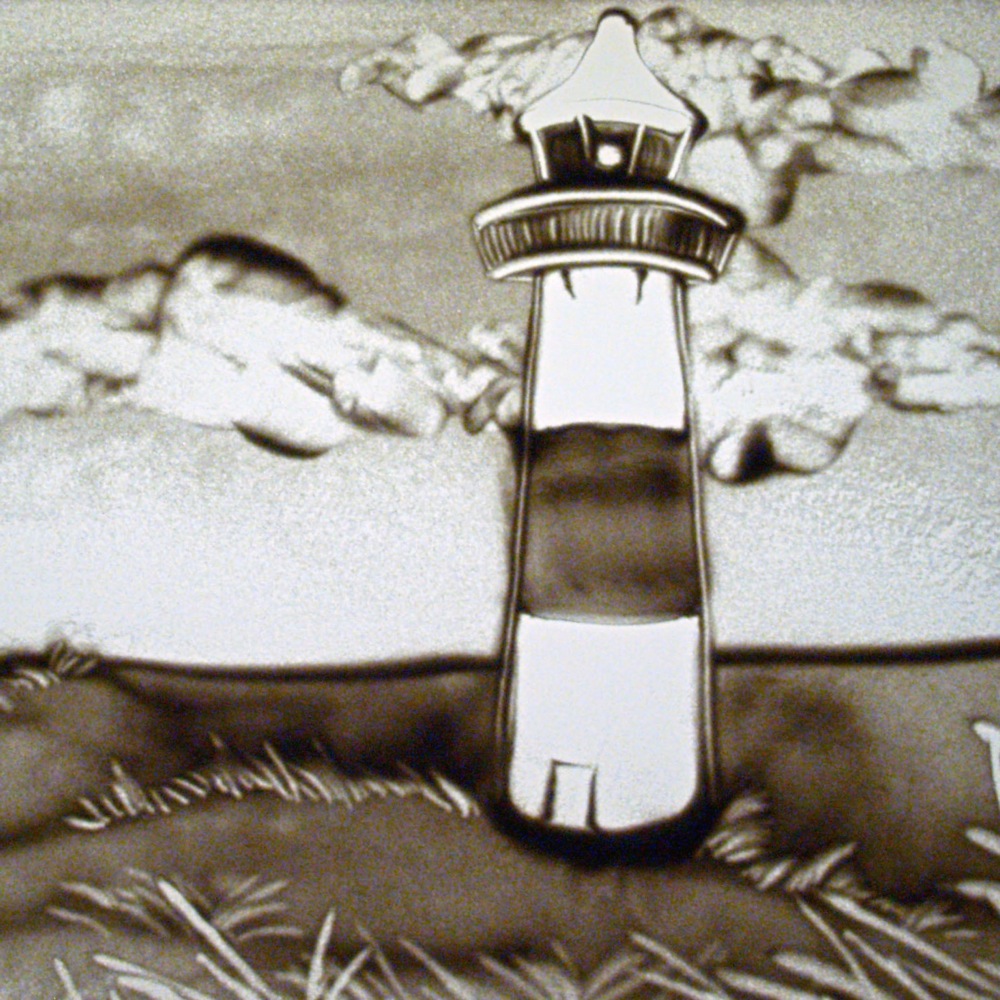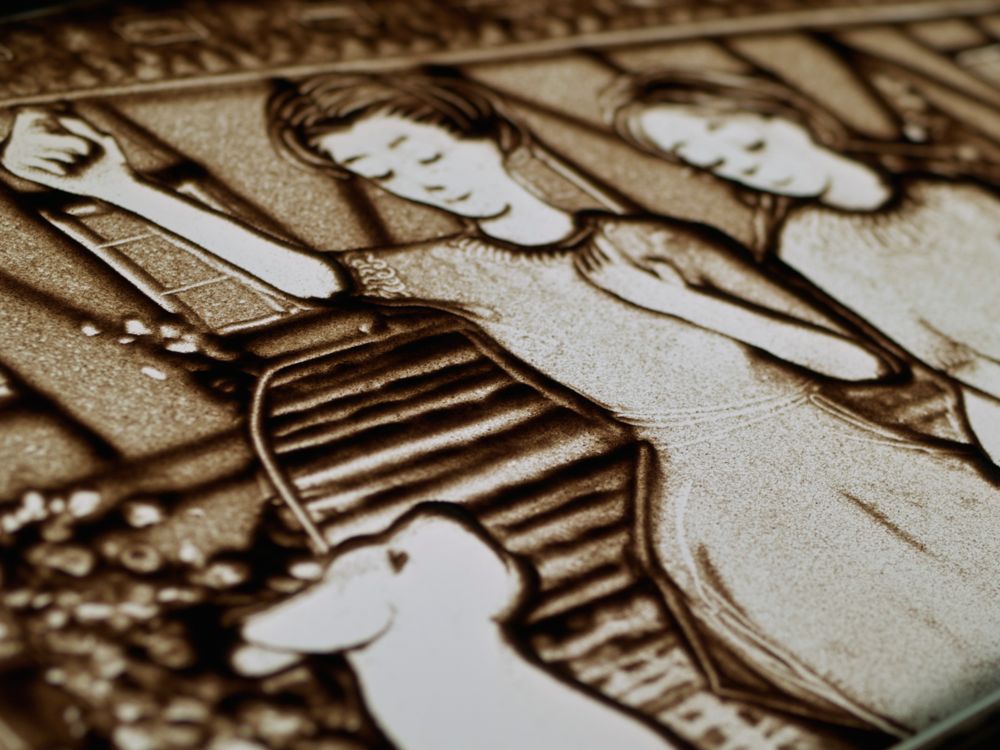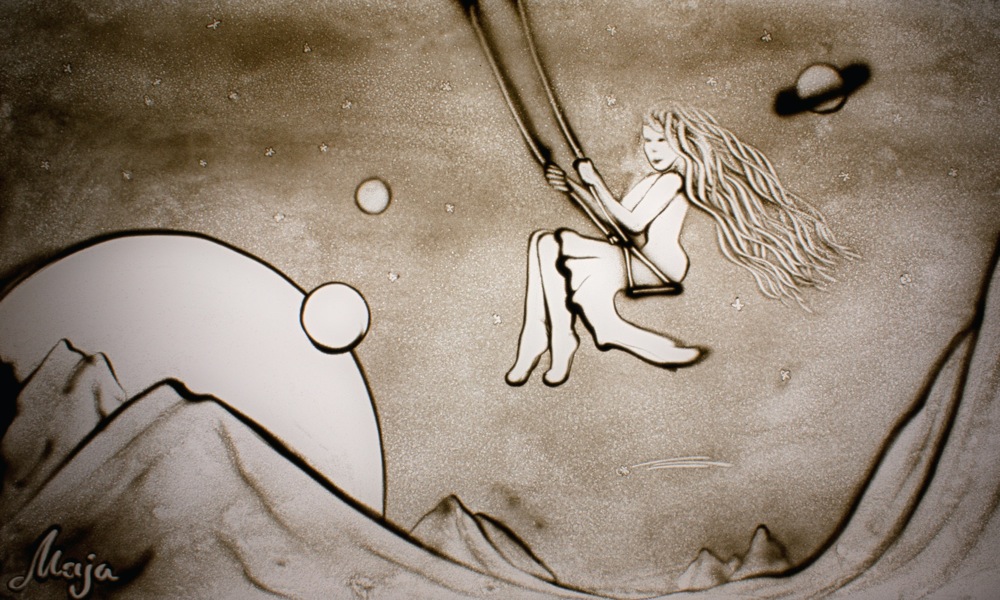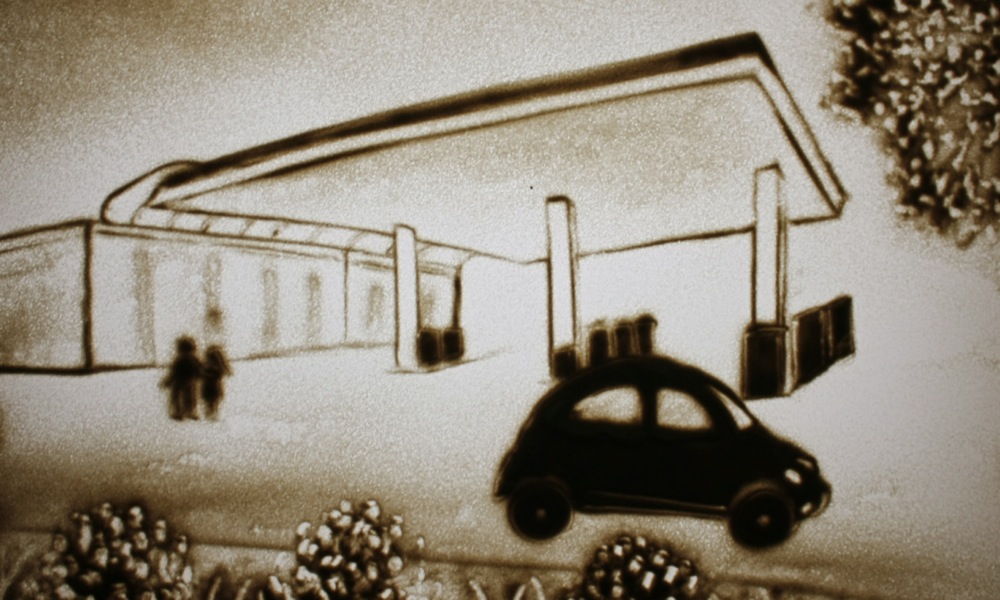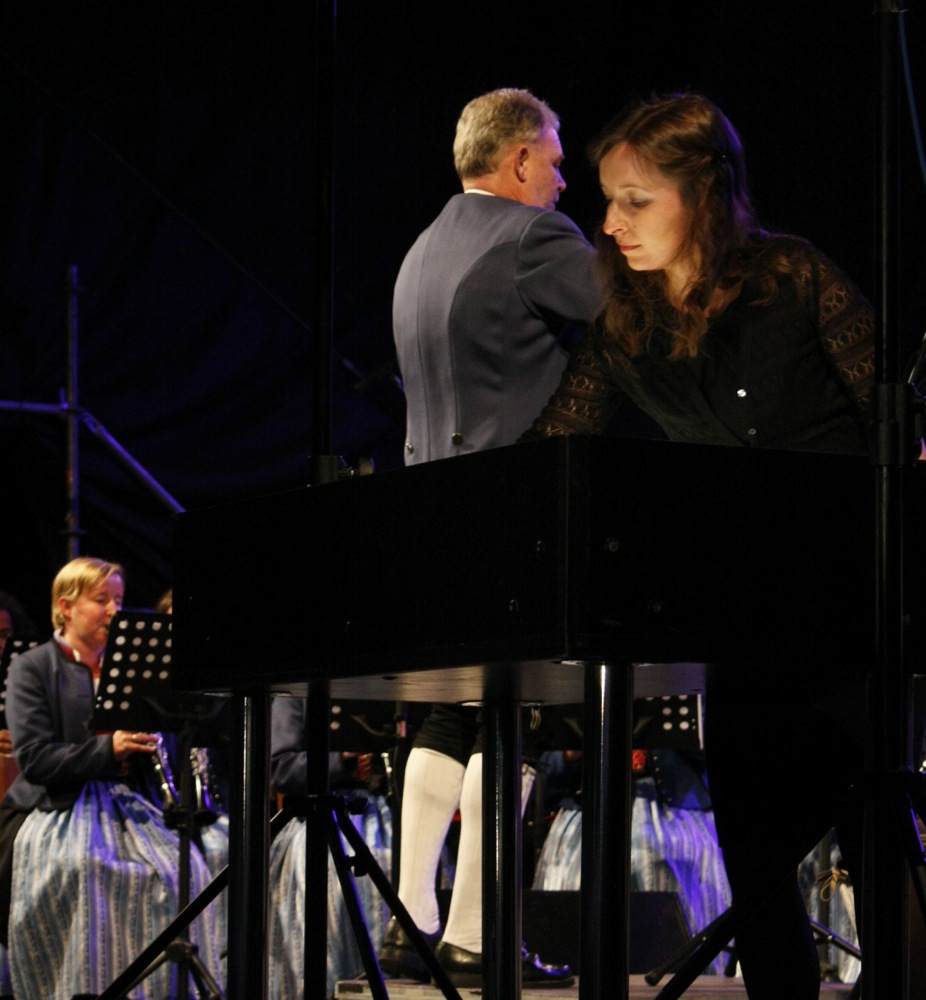 2012
Weilheim
Bayerisches Landesmusikfest 2012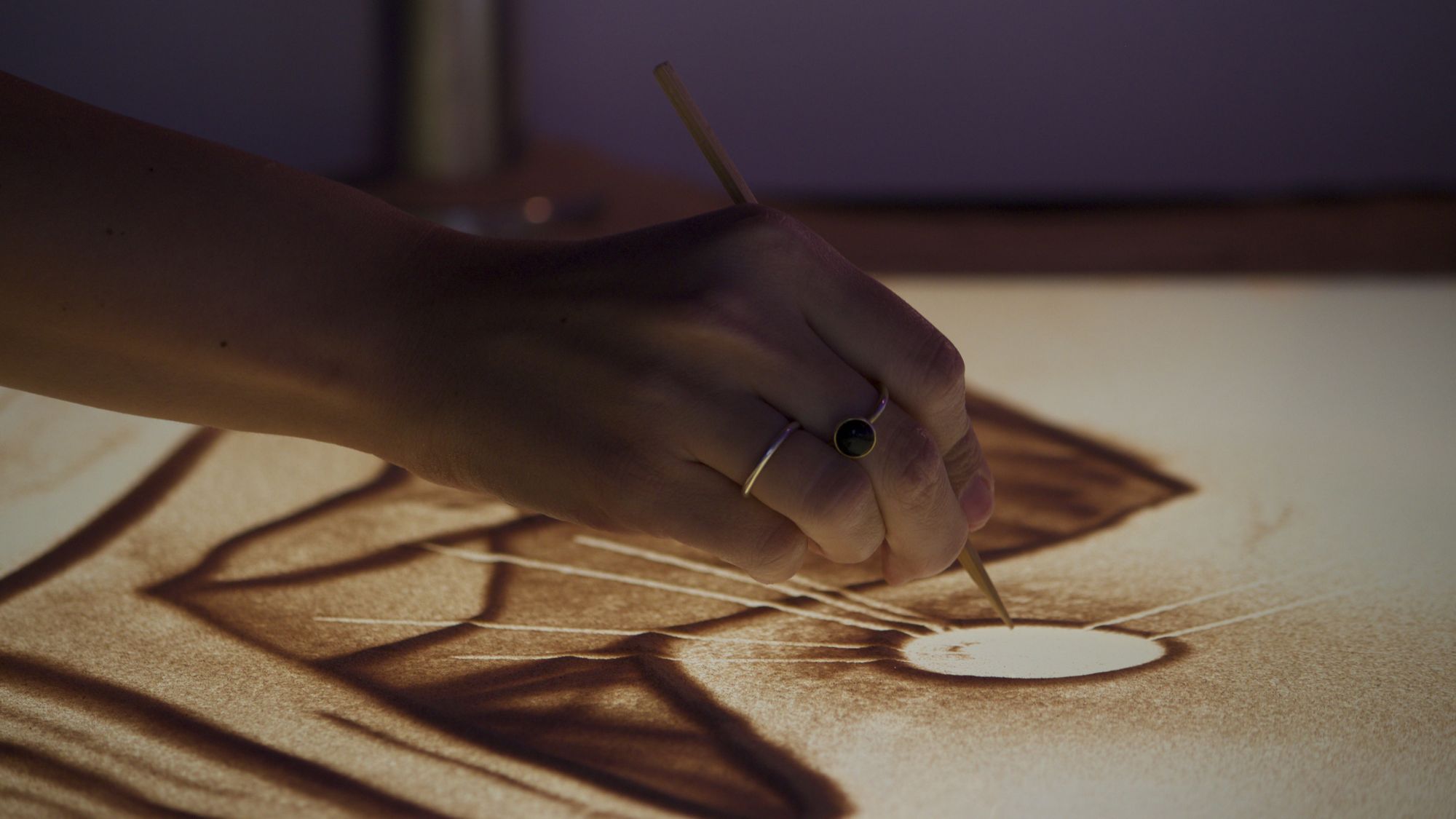 2015
Steinau an der Straße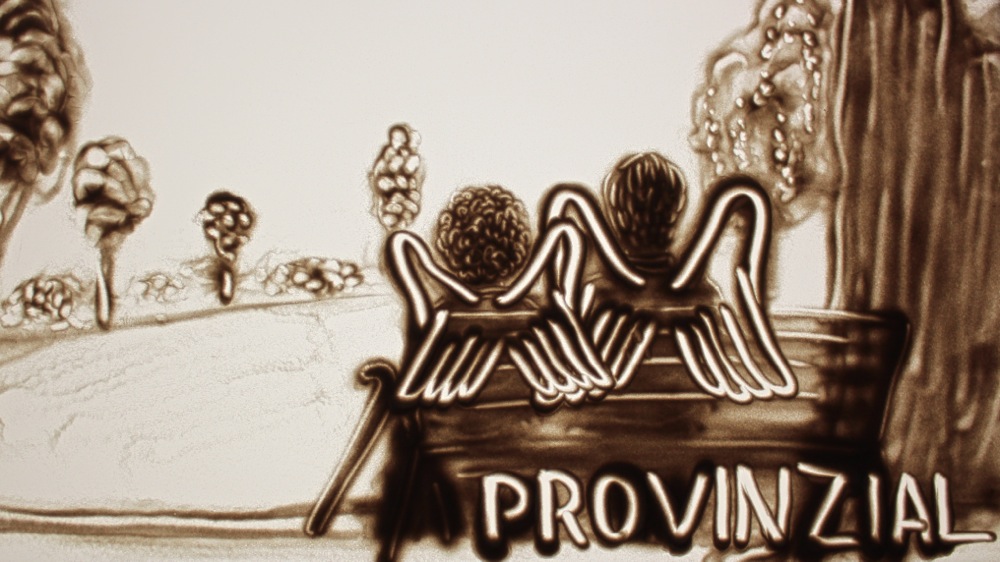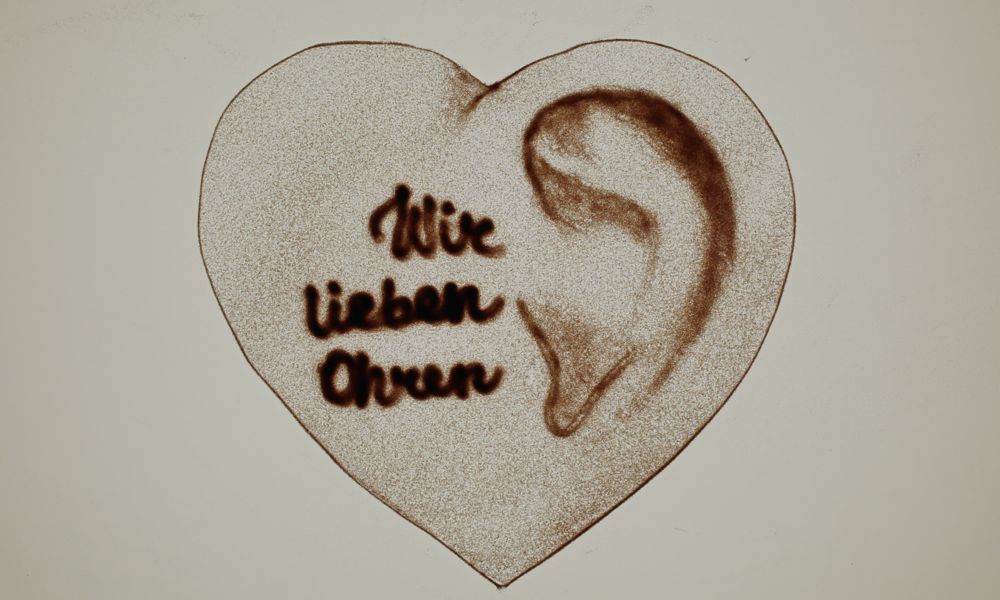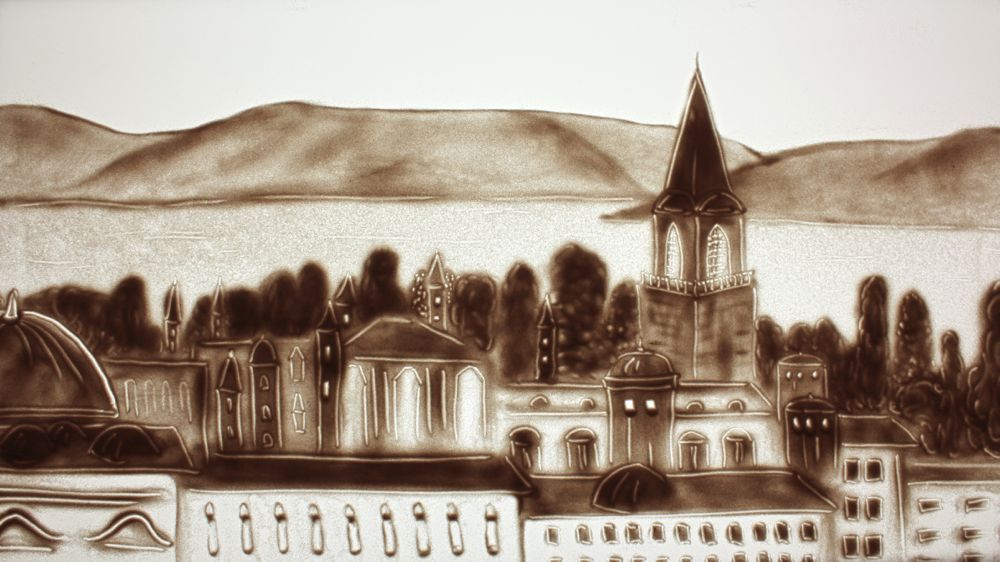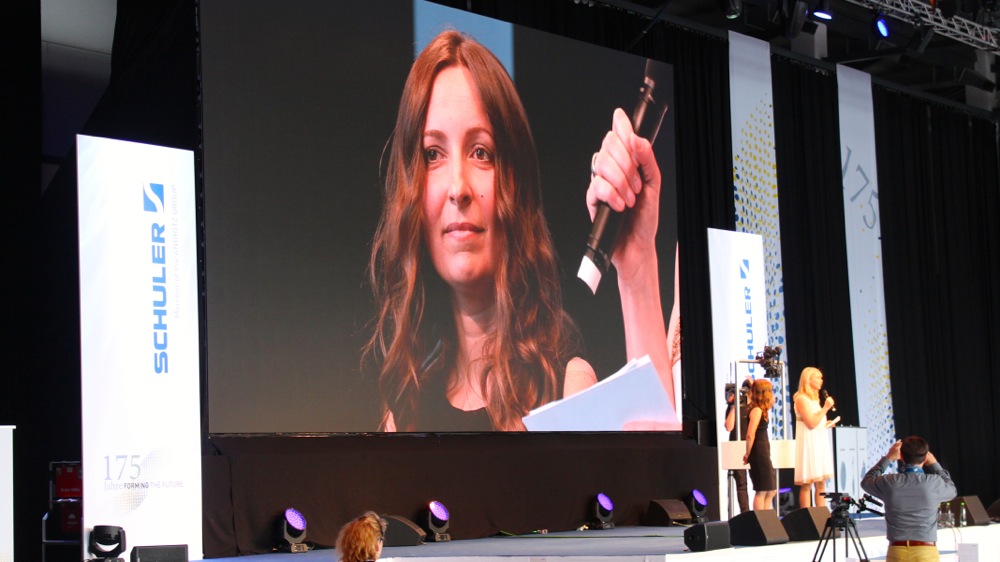 2014
Göppingen // Stuttgart